Welcome to the Lost Fleet Wiki!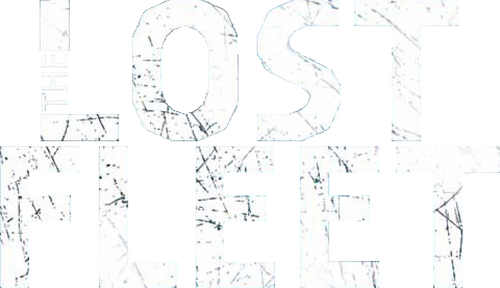 Categories--All Articles--Organisation Tree--Pages needing Creation--Statistics
The Lost Fleet Wiki is a collaborative website about The Lost Fleet that anyone can edit! The Lost Fleet Wiki is the first comprehensive online database about the New York Times bestselling science fiction series The Lost Fleet by award-winning author John G. Hemry (writing under the pen-name Jack Campbell).
Characters
Governments
Aliens
Ships
Captain Geary: Sorry to disappoint you. The Syndic fleet thought it'd already killed me once. What makes you think you'll have more luck this time? You, on the other hand, haven't died even once yet.

New editors can find help by clicking here. You can also talk to any active user. After making your first edit, a message will be sent to you from the most recent user, so you can also ask them for help.
This wiki is currently under construction and we are also creating a lot of new content. Please only join if you are willing to help! If you would like to do a lot of work with this wiki, we suggest that you create an account, as it is free and you can become a member of our community.
If you already have an account and would like to help, please head to the Jobs to do page for what you can do to help.
...that the Syndicate Hunter-Killer warships could have been named after a type of attack submarine?
...that Captain Kila once dated Captain Duellos?
...that Captain Geary's first command was of the Merlon when he was a commander?
...that ships named Invincible are seen as "unlucky" and that in real life three out of seven British ships called Invincible were destroyed by mines or in storms?
...that Midway is based off a real place where Jack Campbell once lived?
October 9, 2015 The wiki now has a Facebook page Do you Like it?
September 5, 2015 Wiki under new management.
Which of the following articles would you like to see developed more?